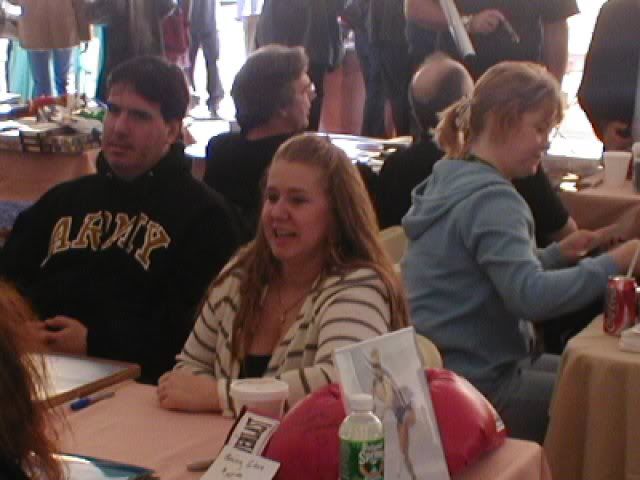 Ever wonder what Tonya Harding is doing? Well she's living in a trailer, taking "new medication" and seeing animals. She has also gained a lot of weight and become a "fat ass".
I was poking around and found out her official website has a collection of
erotic fiction stories
about her.
Clark County sheriff's deputies responded to two calls early Sunday morning involving Harding.

Police reports described Harding as "very agitated" and "tweaking out."

According to a police report, Harding said four men and a woman tried to break into her car and steal it shortly after 5 a.m. In his report, the deputy wrote that Harding's account was "very implausible."

Harding told police she was on "new medication" and was experiencing an adverse reaction.

Later that same morning, police received another call regarding Harding, this time from a friend who told authorities the skater was "seeing animals."

The deputy took Harding back to her trailer and checked her home to "put her at ease."