In the course of a day I come across thousands of photos. Some of them I have something to
say about, some I don't.
I'm just going to start posting some of these. Just because I post a photo of a person isn't
necessarily an endorsement of that person. They may suck as human beings. But maybe it was a
good picture, anyway.
Here's a few randoms:
Alyssa Milano.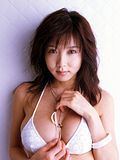 China Fukunaga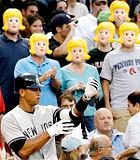 I have no idea what
this is about and just don't care enough to do the research. A-Rod sucks.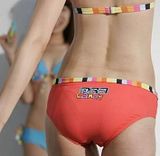 Pez Bikini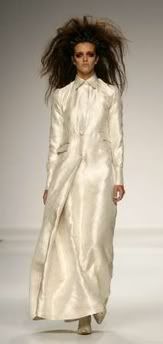 Some sort of horrible wedding dress. This is the wedding dress you wear when you're rich and
you just don't give a damn about combing your hair.